Well, this is not really a want. This is my need. My room is damn hot these days. Why??? See the pics below.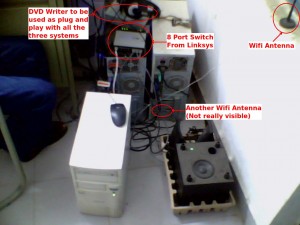 Click the pics to have a clear look. I have these three machines which are continuously injecting heat in my 12×10 feet room. I can't keep windows open to stop theft.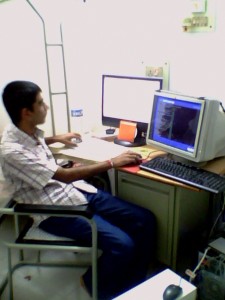 I am not sure if I'll have a data center in my room by the time I'll complete my b.tech. 😀
PS : If you have an old PC and looking for selling it, do contact me.